Meeting our community's storage needs since 1997
About us
Locally-Owned and Family-Run
Black Tusk Storage has been operating since 1997 as locally-owned and family-run. As long-standing residents, we care deeply about our community. Not only do we strive to meet storage needs, but we also support individuals, families, and small businesses through several non-profit organizations. Our team is actively involved in our facilities' day-to-day operation, ensuring they remain clean, secure, and accessible for everyone. For all of life's moments, big and small, we make it easy to access your belongings when you need them.
Explore all storage units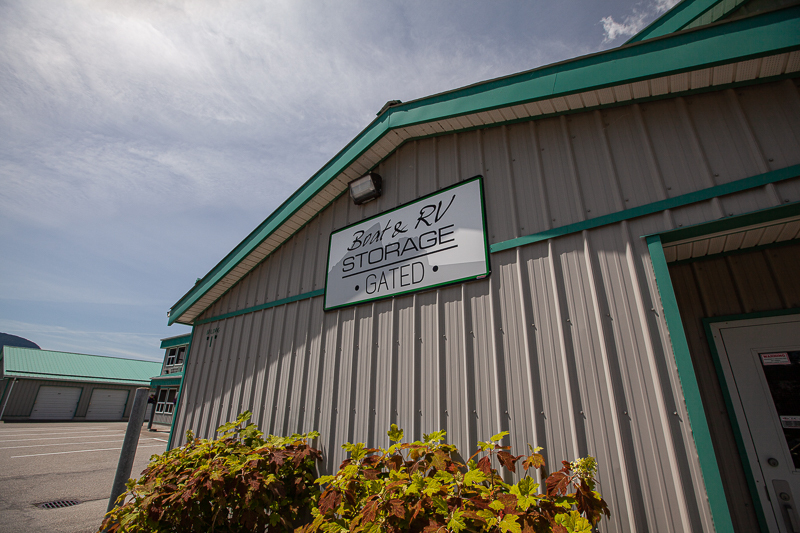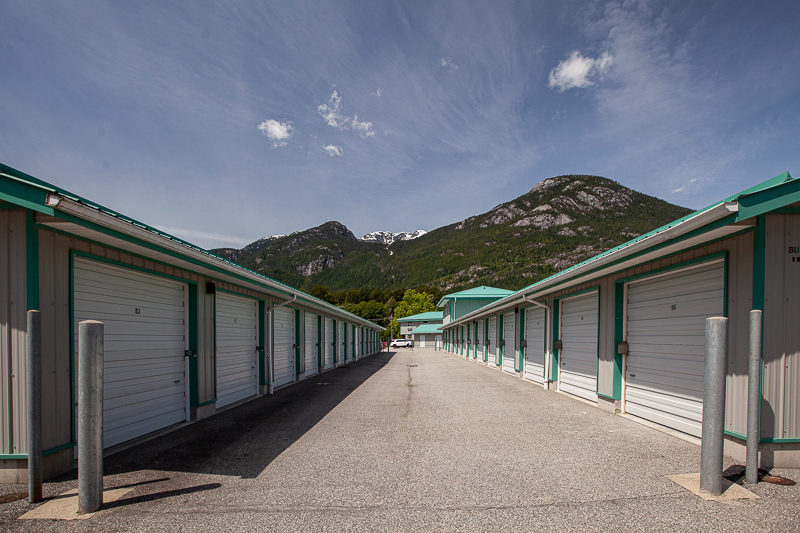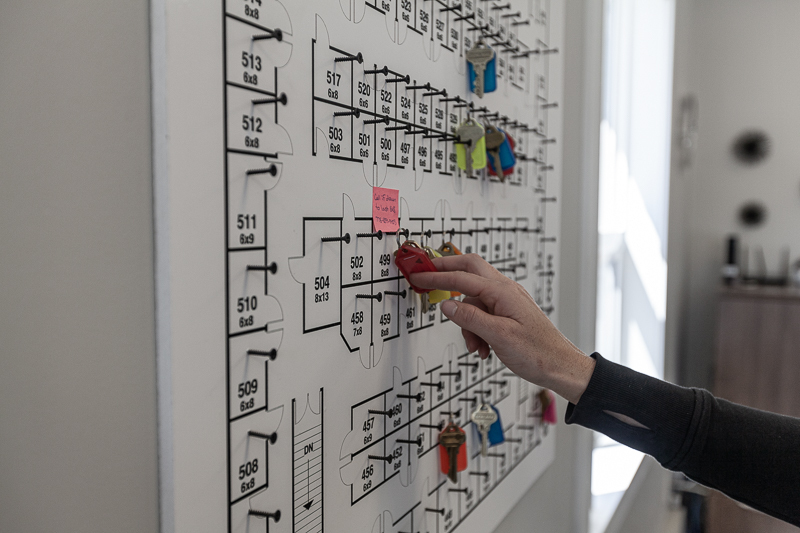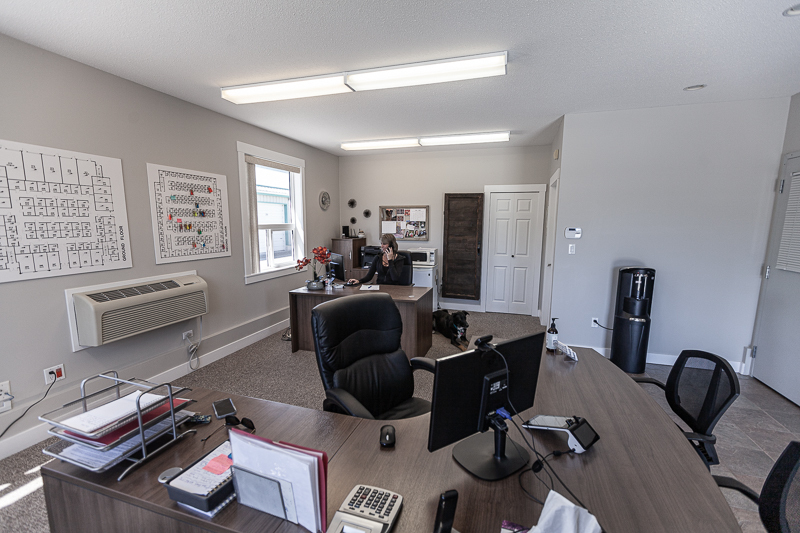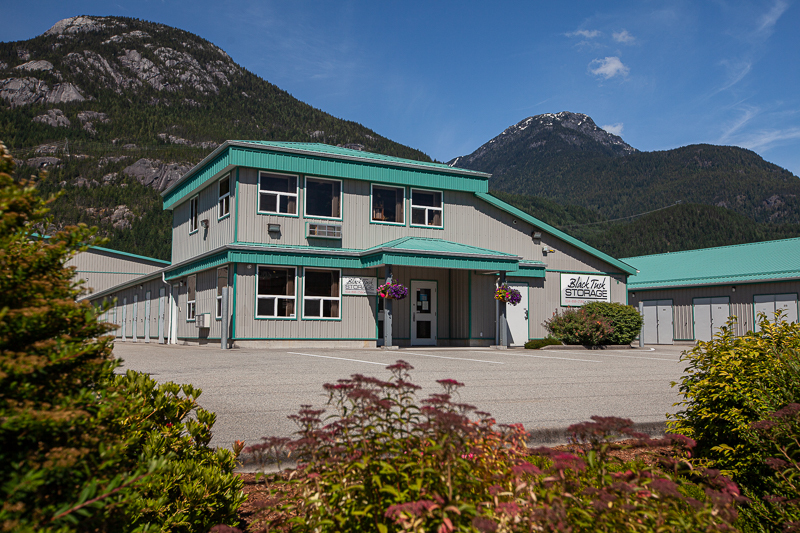 Facility features
Everything you need to safely, securely, and conveniently store your belongings
9' Ceilings
Black Tusk Storage has the highest ceilings of our competitors, allowing you to maximize usable space and make the most of your unit.
Temperature Control
Protecting your belongings and the environment is essential to us. Heat is available for certain units to keep your items warm in the winter and cool in the summer.
Accessibility
We make it easy for you to access your belongings when you need them. For a convenient storage experience, exterior units are available 24 hours a day, and interior units are available from 8:00 AM to 8:00 PM, 365 days a year.
Security
Security is our top priority. Our facilities are located in a safe community, and each unit is equipped with a double locking system. Our staff is also on-site six days a week to monitor the premises.
Vehicle Storage
Cars, trucks, boats, RVs, and trailers can take up a lot of space in the off-season. We offer secure storage for your vehicles, keeping them out of the way until you are ready to use them.
Multiple Locations
Conveniently located in the heart of Squamish, our three facilities offer a variety of different spaces to store your items.
Serving our customers and community
Life inevitably brings change. Sometimes that results in home renovations, moving to a bigger house, downsizing to a smaller one, changing dorm rooms, or starting a new business. In these situations, extra square footage can go a long way in alleviating stress.
Whether you're new to self-storage or curious about how things work, our friendly staff are here to help. We can assist with picking out a unit, making the most of your space, packing tips, and anything else that allows you to focus on the important things in life.