Where to find us and your belongings
Office & Primary Facility
Small
Medium
Large
Extra Large
Conveniently located five minutes from downtown Squamish. Our office and primary facility includes a mix of indoor and outdoor units on-premise. Our friendly staff is available to help with moving in, moving out, and everything in between.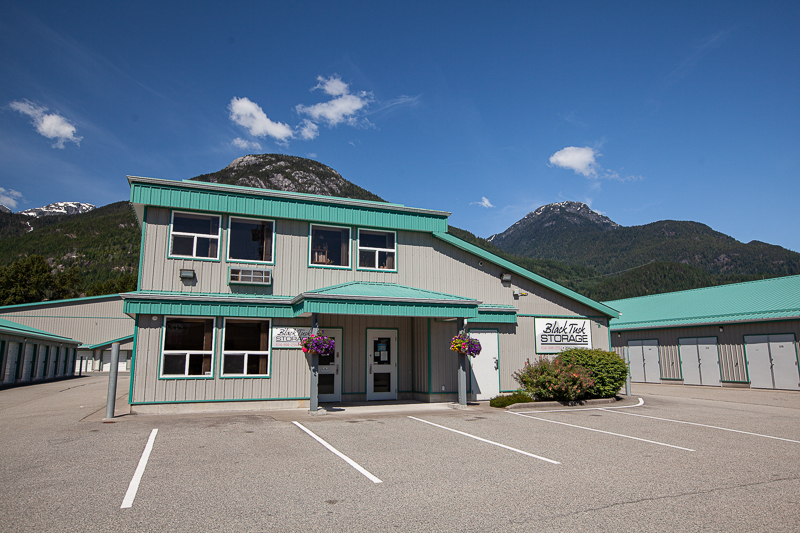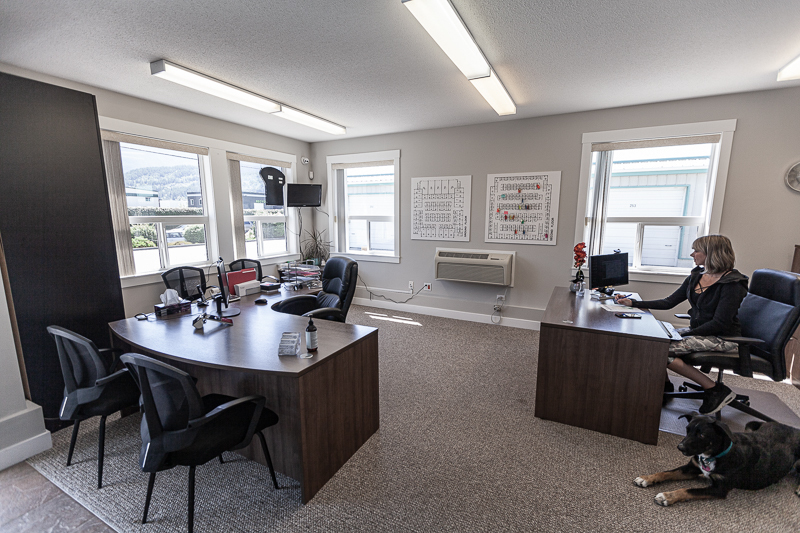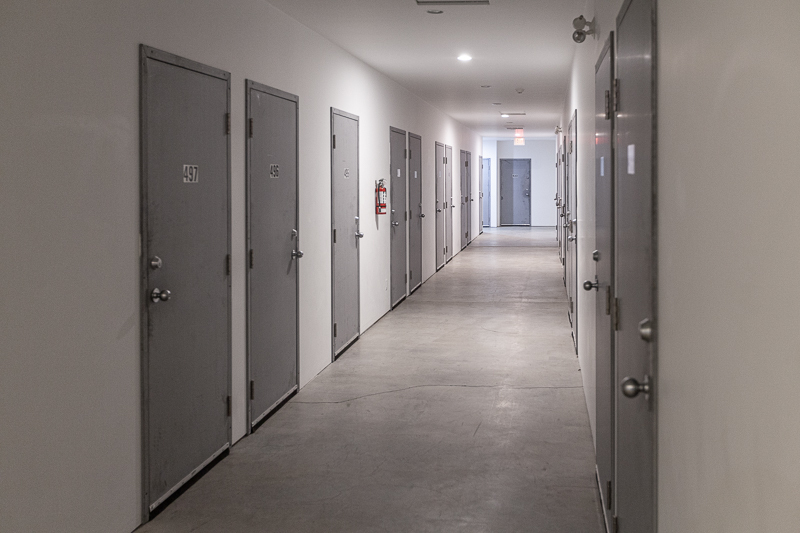 Second Facility
Small
Medium
Large
Extra Large
We have a variety of units at our Enterprise Way location in Squamish. Located two blocks away from our main office, we are available to answer any questions or help you find the perfect storage space.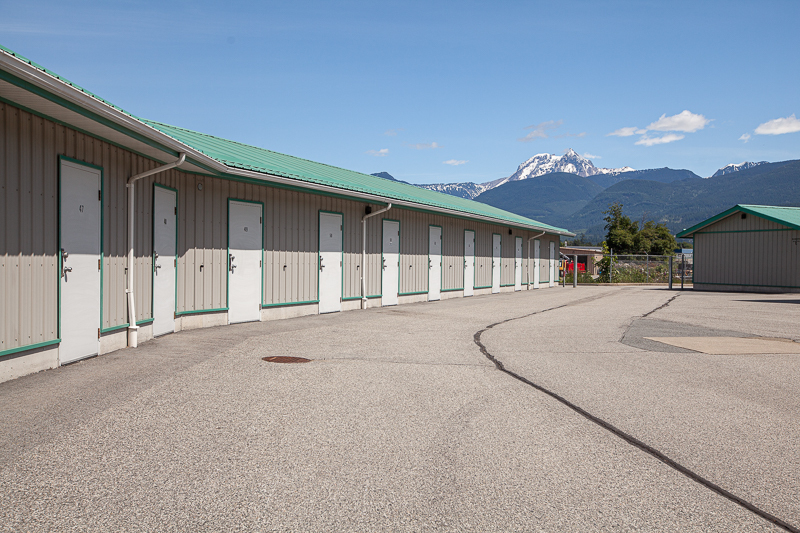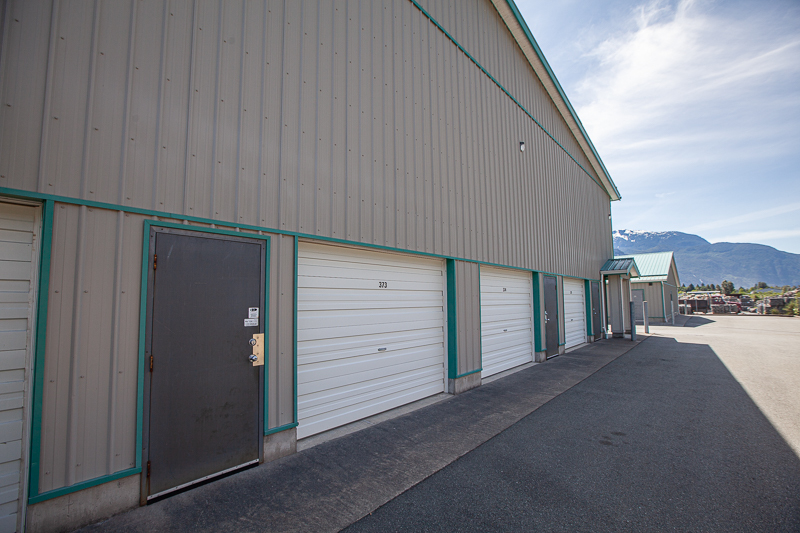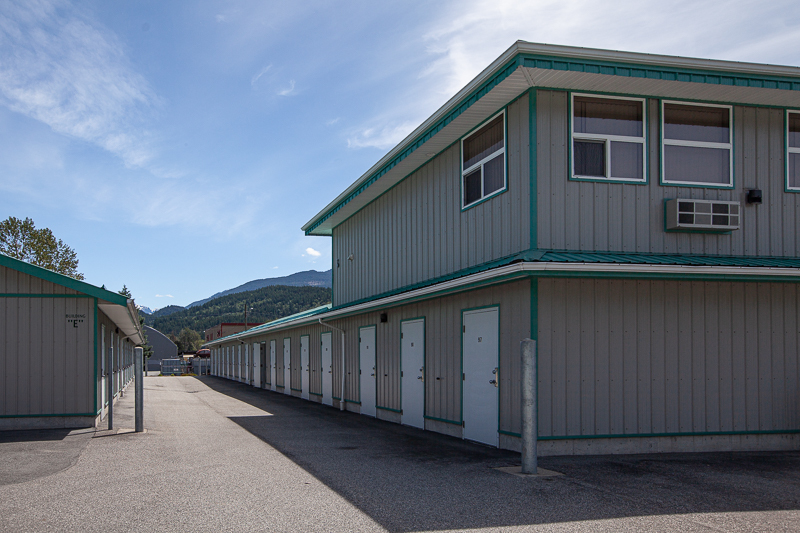 Third Facility
Our spacious outdoor facility is designed to safely and securely store your boats, RVs, and trailers. Located two blocks away from our other facilities, you can easily travel between spaces to speak with our staff or pick-up or drop-off additional items.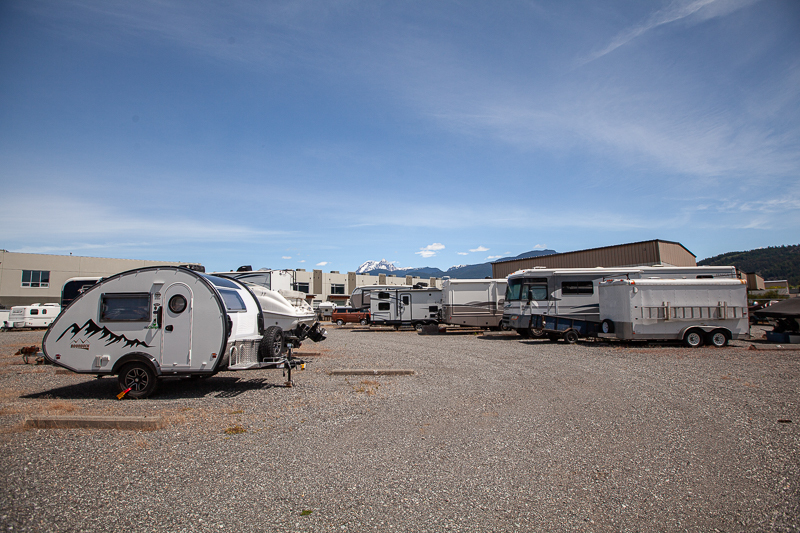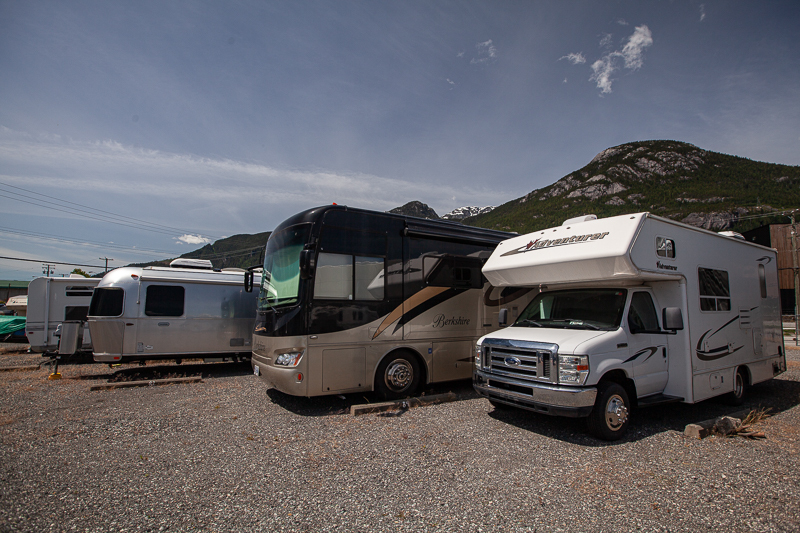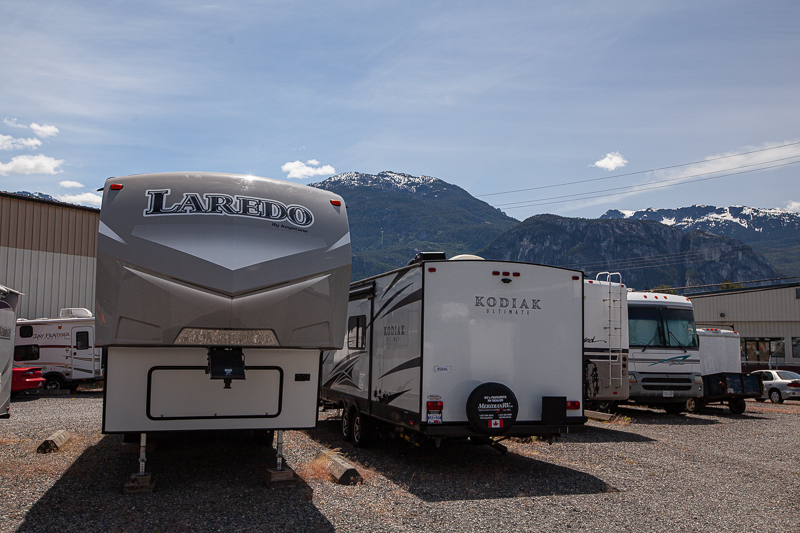 I have rented storage units at many different places and there has been good customer service, but when it comes to Black Tusk Storage you might never find a more friendly, personable and reasonable team to meet your storage needs. I would even go as far as to say, "Supportive and extremely helpful."
Ari